9 Creative Breakfast Bowls to Start Your Day Off Right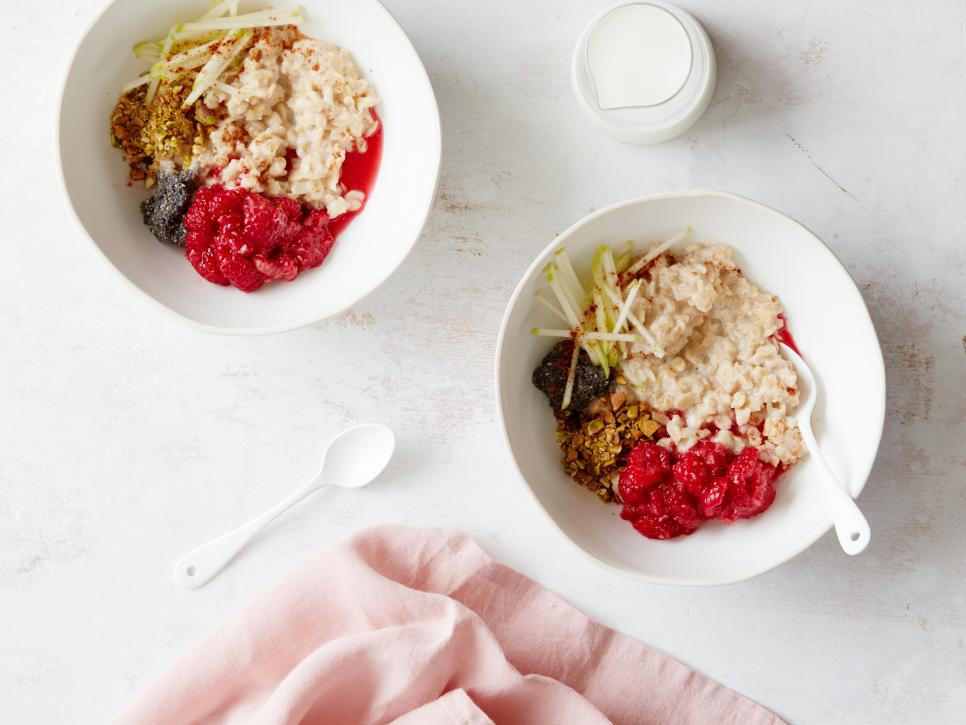 No offense to scrambled eggs or toast, but there are so many more inventive ways to enjoy your morning meal. Try any one of these nine bowls for a breakfast that will get you excited to get out of bed in the morning.
Our creamy Nordic Breakfast Porridge (pictured above) is topped with a tasty combination of tangy crushed raspberries, and crunchy apple sticks, pistachios and chia seeds.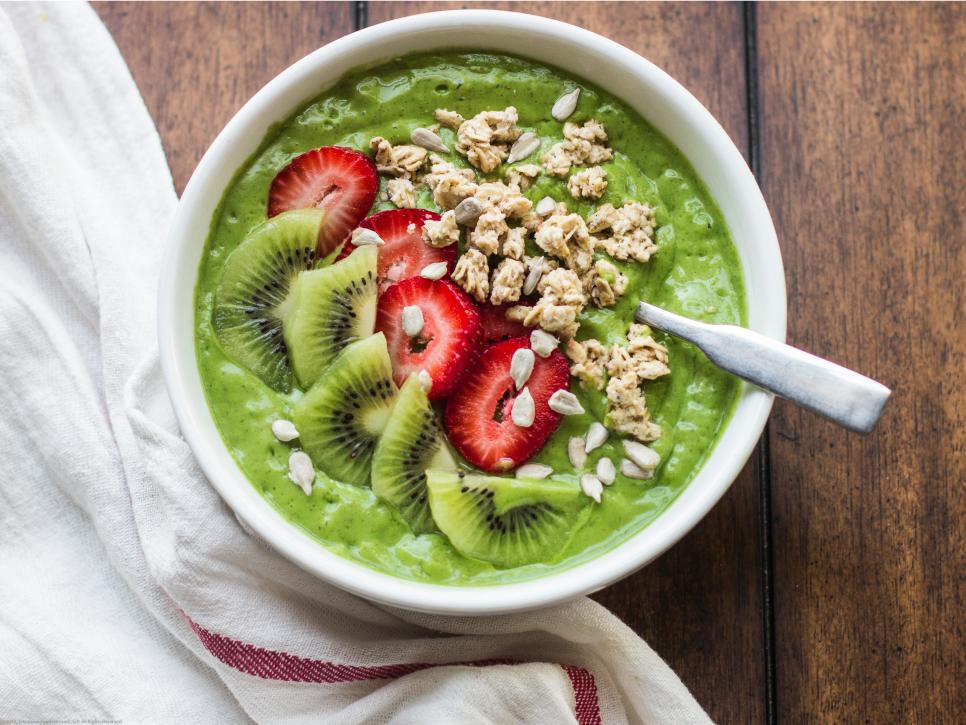 If you're craving a healthy smoothie but also like some texture and crunch, go with our Green Smoothie Bowl. Blend up some banana, avocado and spinach with almond milk, chia seeds and ice, and top with whatever nuts, seeds, fruit, granola or more you have on hand.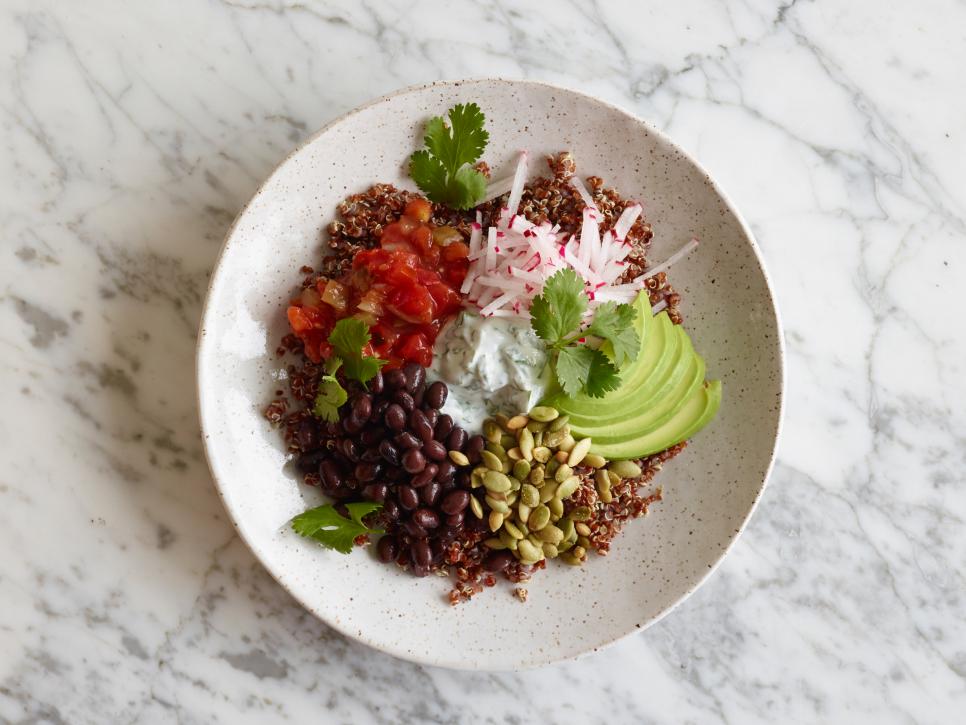 Huevos Rancheros isn't the only option for a Mexican-inspired breakfast. Build a healthy Mexican Quinoa Breakfast Bowl with a base of quinoa, protein-packed black beans, pepitas, avocado, radishes, salsa and cilantro.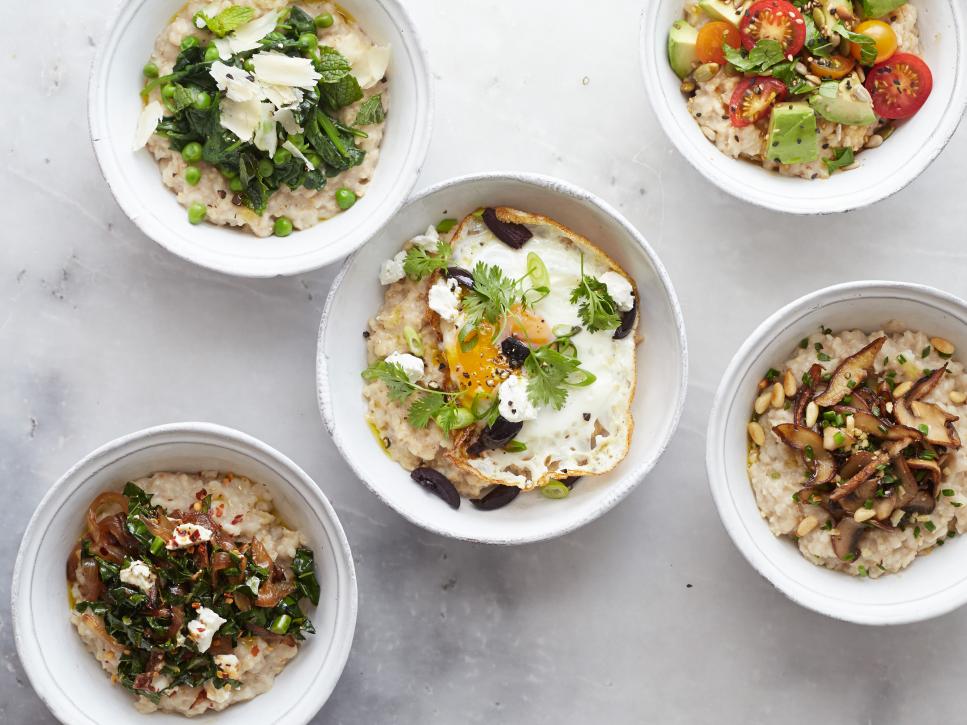 Forget those uninspired bowls of traditional oatmeal. We put a creative spin on the breakfast staple with five Savory Oatmeal Bowls topped with inventive add-ons like fried eggs, feta cheese, seaweed, olives, mushrooms, avocado and kale….to name a few!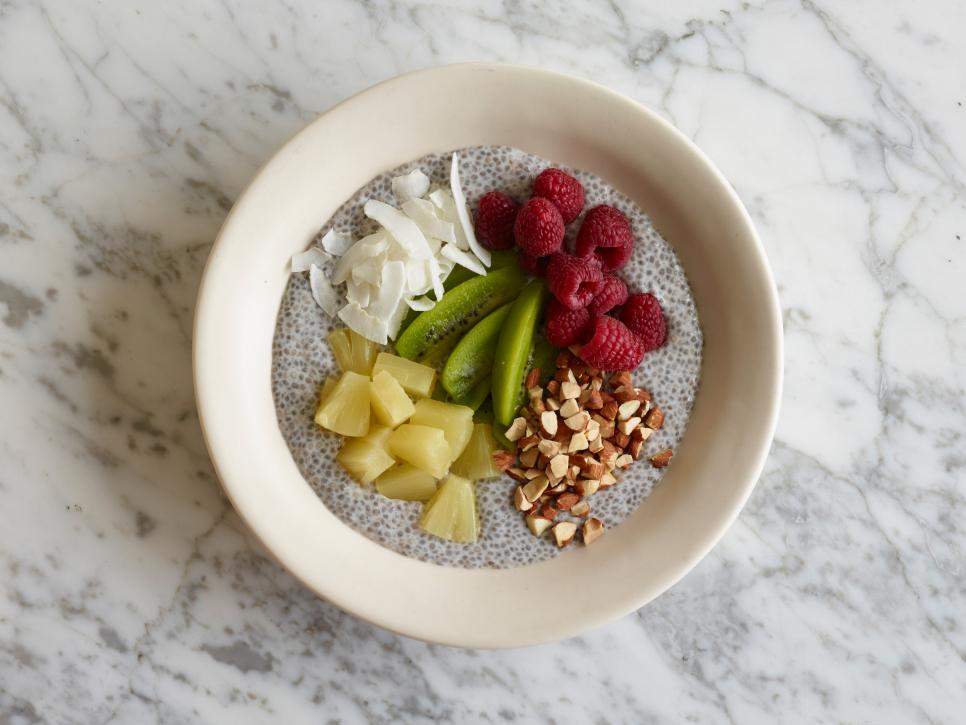 Not only is it okay to eat pudding for breakfast, but when it's our Coconut-Chia Pudding Breakfast Bowl, it's actually a healthy choice. Stir together coconut milk, chia seeds and maple syrup and stick the mixture in your fridge overnight. In the AM, top with fruit, nuts and coconut flakes and dig in.
Break up with scrambled eggs and stir up one of these creative breakfast bowls instead.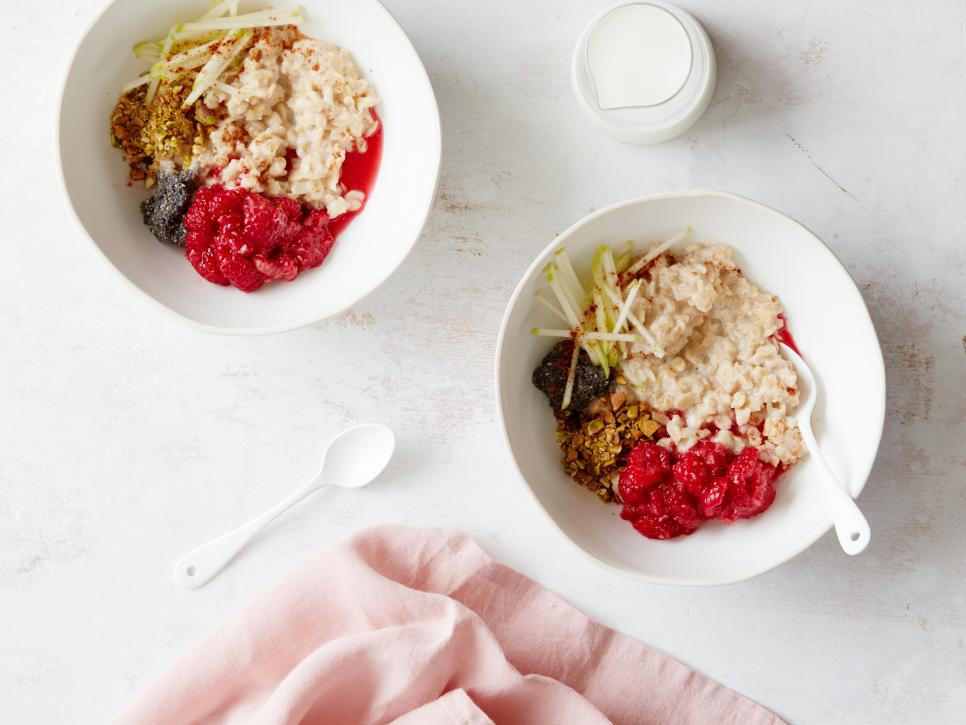 Elizabeth BrownfieldFood Network FeedSeptember 15, 2017