How to Eat Like You're at the US Open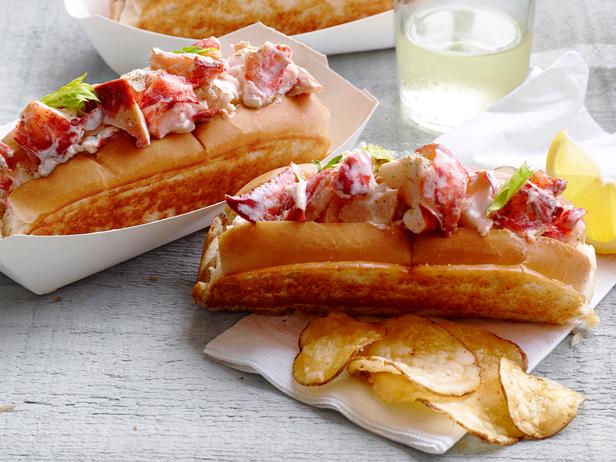 When it comes to the US Open, we go for the tennis and stay for the food. The tournament is teeming with offerings from celebrity chefs like Masaharu Morimoto and David Chang, which are sure to satisfy any craving. Planning to watch the matches from the comfort of your couch? Make these recipes during the tournament (which runs August 28 to September 10) and you'll feel like you're sitting courtside.
Lobster Roll (pictured above)
Gourmet grocer Dean & DeLuca will be offering a menu of snacks and sandwiches including an east coast favorite — lobster rolls. Try this recipe from Food Network Kitchen that hits the spot with lightly dressed lobster on buttered hot dog buns.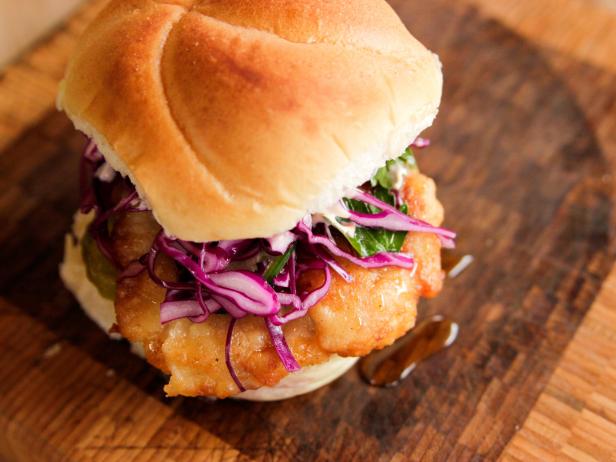 Spicy Fried Chicken Sandwich
David Chang is known for his fried chicken from Fuku and he's bringing the heat to the Open with a spicy fried chicken bacon ranch sandwich. For a similar kick, try Ree Drummond's spiced up version of the classic.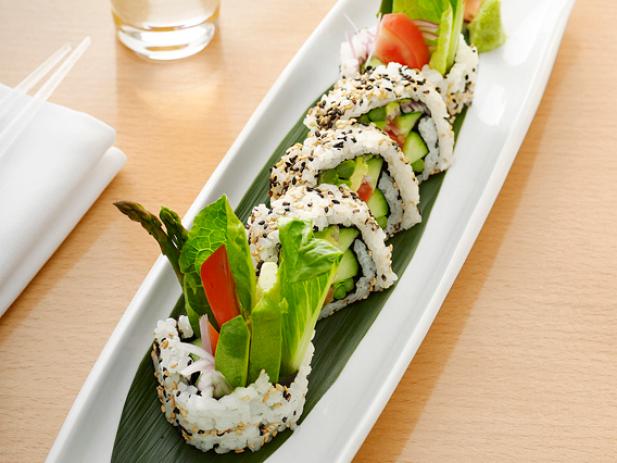 Vegetable Sushi
At Aces, a more formal restaurant experience within the stadium, guests can enjoy Iron Chef Morimoto's sushi. Try his recipe for vegetable sushi made with untraditional ingredients like tomato, red onion and asparagus.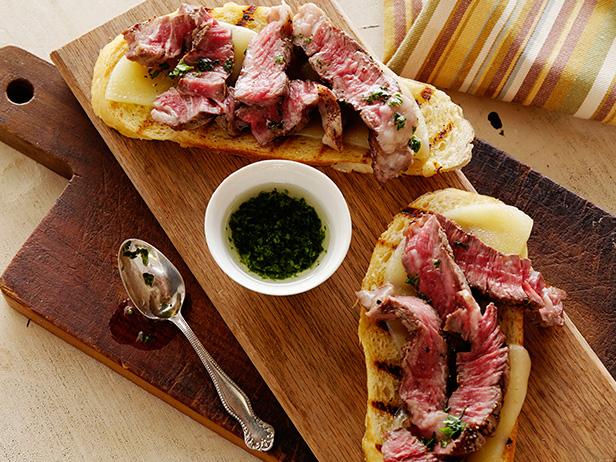 Steak Sandwich
There's no denying Pat LaFrieda's aged steak sandwiches are good to the last bite and spectators will find his original filet mignon sandwich at the stadium. Although, we have to admit, these open-faced steak sammies from Bobby Flay give LaFrieda's sandwich a run for its money.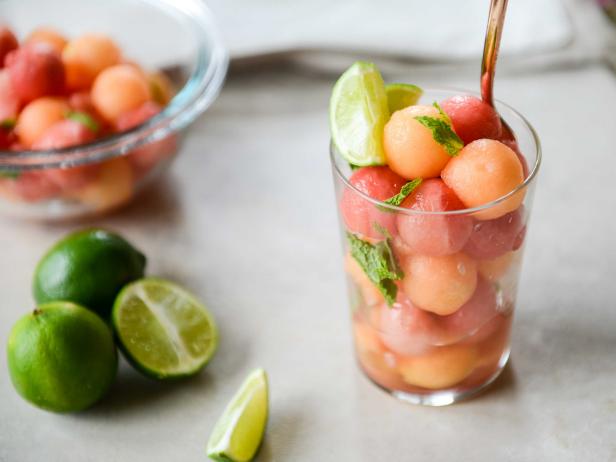 Boozy Melon
The Honey Deuce cocktail is a US Open classic. It's been served every year since Grey Goose (a consistent sponsor of the Open) concocted it in 2007. The cocktail is a combination of vodka, lemonade and raspberry liqueur, garnished with frozen honeydew melon balls to look like tennis balls. To recreate the classic, find the recipe below. Or, if it's the melon balls you're into, try this boozy recipe pictured above.
Honey Deuce Recipe
Ingredients:
1.25 oz. Grey Goose vodka
3.0 oz. Fresh lemonade
0.5 oz. Raspberry liqueur
Garnish: Frozen honeydew melon ball skewer
Directions: Chill Collins Glass by placing in refrigerator/ freezer or by filling with ice water for 5 minutes. Remove Collins Glass from refrigerator/freezer, and fill with ice. Measure and add vodka to Collins Glass. Top with measured amount of fresh lemonade. Measure and add raspberry liqueur. Garnish with skewer of 1 or multiple frozen honeydew melon balls (note: place honeydew melon in freezer beforehand, then, to create melon balls, use melon baller).
Make these Food Network recipes during the tournament and you'll feel like you're sitting courtside.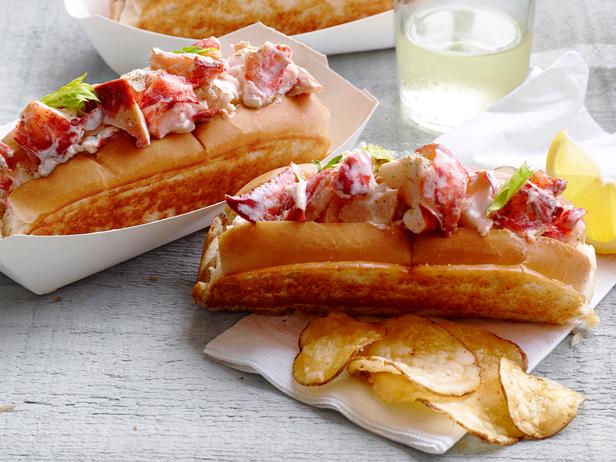 T.K. BradyFood Network FeedAugust 28, 2017