Is Orange Wine the Next Rosé?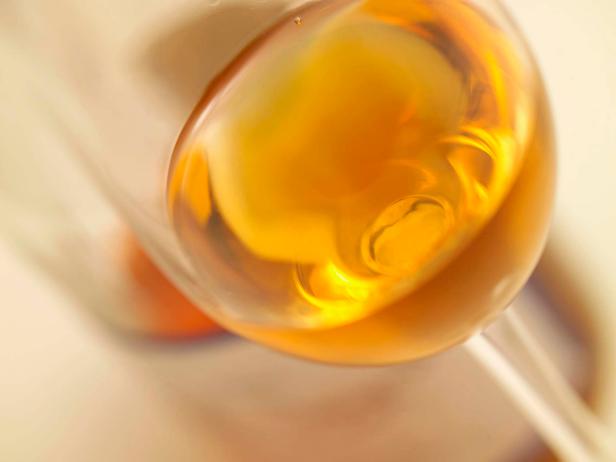 We all know the wine world has expanded beyond the tried-and-true hues of red and white, settling quite happily into pink as a staple. But rosé fans looking to move to a new spot on the color wheel — without going all the way to, say, blue (an option reserved for seekers of the truly outré) — may want to consider the current toast of the pretty-wine lineup: orange wine.
Just to be clear, orange wines are not made from oranges. They are basically white wines made sort of like red wines, where the crushed grape skins and seeds are left in a bit longer (anywhere from a week to a year) during fermentation and aging. This process allows the crushed juice to absorb the skins' tannin, color, taste and aroma.
And while orange wines been getting a lot of attention lately, they're not new. Traditionally from the Eastern European country of Georgia, orange wines actually date back to ancient times, when they were produced using clay or wooden vessels. Today, they are made all over the world – at vineyards in Croatia, France, Italy, Austria and Australia as well as domestically in California and New York.
Ranging from pale gold and peach to bright amber or even dark rust, the flavors of orange wines may be equally diverse. (Pair them with hard cheeses and cured meats to bring out the flavor, the New York Post has advised.) But you'd do well to expect the unexpected: They have been described as "cidery" or "sour" and "slightly foamy" or just basically "weird."
So while for the last few years, critics have predicted that orange wines will hit the mainstream (back in 2013 Wine Enthusiast, said they never would, but last year Bloomberg declared they had "finally arrived" as a "serious summer quaff" and listed some good options to try), rosé may not exactly have to watch its back. Yet.
Photo: Getty Images
Rosé fans looking to move to a new spot on the color wheel may want to consider the amber-hued toast of the pretty-wine lineup.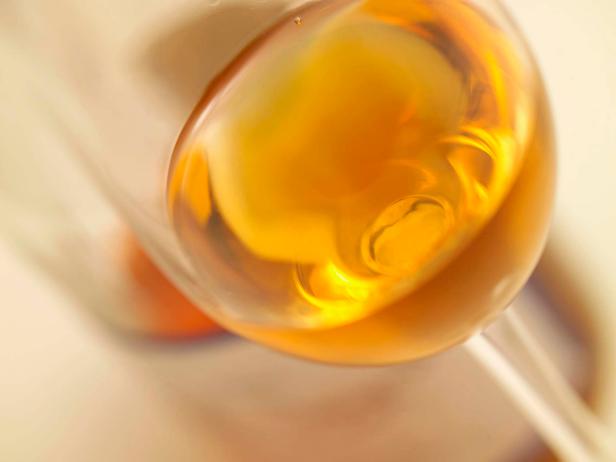 Amy ReiterFood Network FeedAugust 30, 2017